At Ladder Labor, we know your home is important to you, and we want to help you do what's best for it. Our team offers a wide range of products and services to help you keep your home in great shape—for example, we offer high-quality siding and siding installation services. In this article, we will focus on our vinyl siding and go over a few of the benefits it has to offer.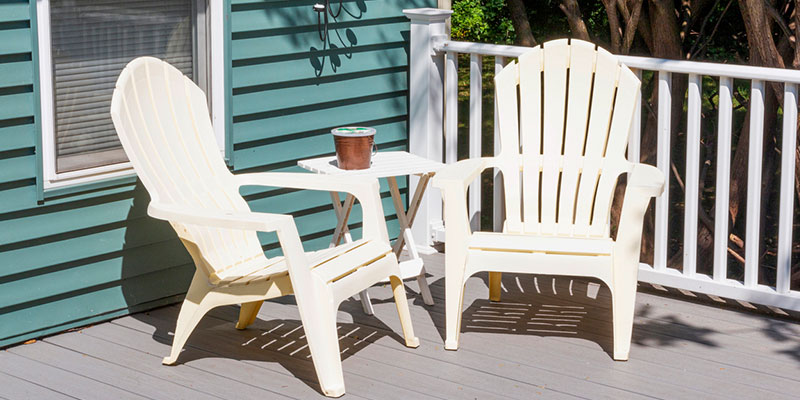 Durable- One advantage of vinyl siding is its incredible durability. Vinyl is a tough material that will stand up to the damaging effects of the elements without issue. Unlike wood siding, vinyl siding will never rot or warp, and it is also impervious to insect damage. In addition, our team uses cutting-edge locking technology to keep your vinyl siding tightly affixed to your exterior, so you never need to worry about it coming loose or leaking.
Low-Maintenance- Another advantage of vinyl siding is that it requires very little maintenance. Unlike wood siding, vinyl will never need to be painted, sealed, or finished, as it is made of water-resistant polymers and its pigments are baked into the material itself. Your vinyl siding will never fade or warp, and you won't have to worry about insect damage, either.
Energy-Efficient- Our vinyl siding will also make your home more energy-efficient. We offer vinyl siding with high R-values, and we'll make sure everything is installed perfectly to create a seamless heat envelope around your exterior. This can significantly reduce your heating and cooling costs and keep your home comfortable throughout the year.