If you need siding repair, just turn to our team to get the high-quality results you deserve.
Here at Ladder Labor, we know your home is important to you, and we want to help you keep it in great condition. One of the ways we do that is by offering expert siding repair services—if your siding has seen better days, we encourage you to give us a call to get the prompt, effective repair services you need to take care of the problem and ensure that your siding can adequately protect your home.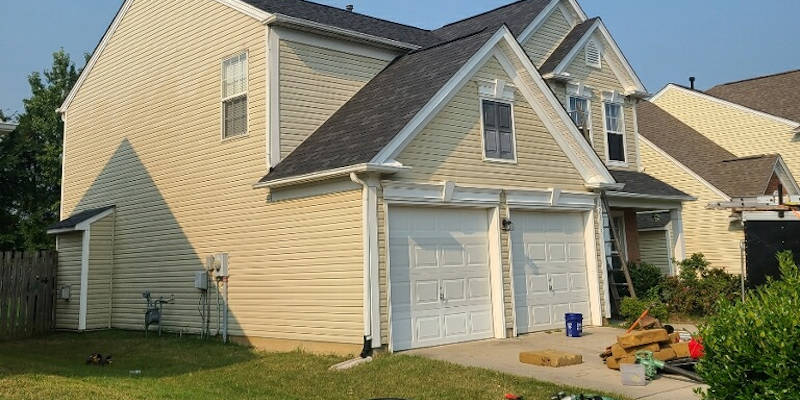 It's important to keep your siding in good condition because it protects the rest of your home from the elements. If your siding becomes damaged or worn out, we recommend that you get it repaired as soon as possible in order to prevent moisture from seeping into your walls and causing worse problems like water damage or mold growth.
Our team has done countless siding repair projects over the years, and you can count on us to provide the solutions you need to keep your siding intact and protect your home from these kinds of issues. In order to learn more about how our team can help you, just give us a call today—we are happy to answer any questions that you may have.
Our team is proud to serve the community here in Fort Mill, South Carolina, and we want to help you take the best possible care of your home. If you need siding repair services, just give our experts a call to get the top-notch results you deserve.