We offer storm damage insurance quotes for our clients.
Storms can cause extensive damage to your home under certain circumstances. Heavy rain and high winds can tear off roof shingles, damage your siding, and cause all kinds of issues that may be expensive to repair. Luckily, having insurance means that you won't have to pay out of your own pocket for these repairs.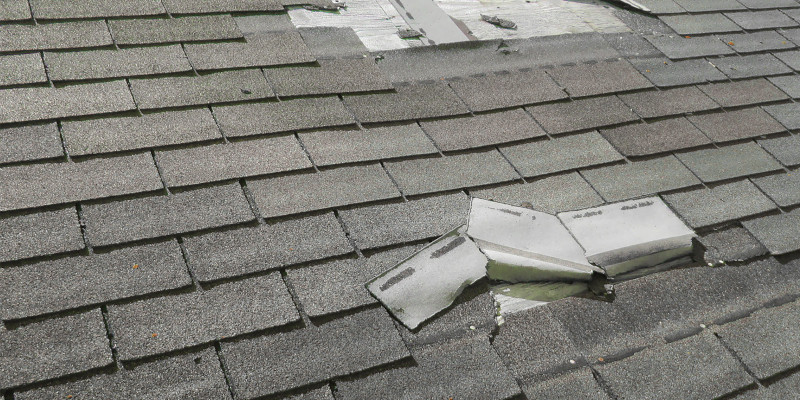 Here at Ladder Labor, we provide storm damage insurance quotes for property owners throughout the Fort Mill, South Carolina area. Our team has plenty of experience working with roofs, siding, and gutters, and we have the skills to carefully assess your home after a storm passes. We'll take our time to conduct a thorough inspection of your property to give you the most accurate storm damage insurance quotes possible. Whether you're dealing with major damages or just a few missing shingles, you can count on us to provide the information you need to make a claim and work things out with your insurance company.
In addition to providing storm damage insurance quotes for our clients, we offer exceptional repair services. Using high-quality products and tools along with the right techniques for the tasks at hand, we will get your home back in good condition so that you can return to your life as normal.
If you need storm damage insurance quotes in Fort Mill, don't hesitate to get in touch with our team. We are here to assist you with your needs and earn your satisfaction through our honest, attentive service. Contact our team today for more information.