Trust us for professional gutter installation services.
Water damage is no joke, so it's important to prevent it whenever you can. Gutters are designed specifically to direct water away from your home, as they capture rainwater from your roof and deposit it a safe distance from your home's foundation. Gutters may be simple in their appearance and functionality, but they require careful installation to ensure there are no gaps or other issues that may lead to water damage.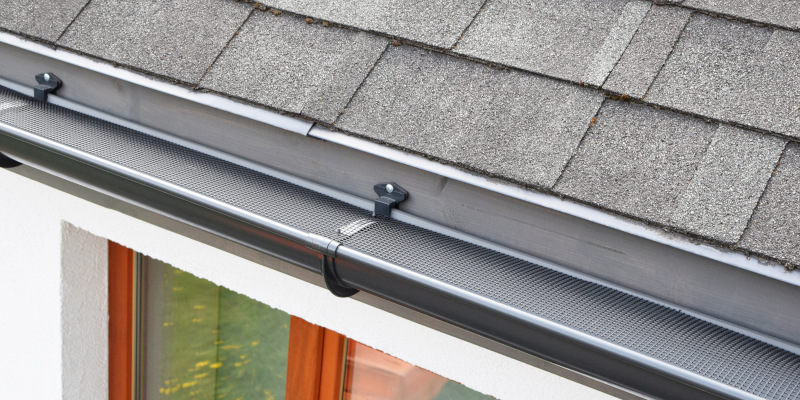 If you need gutter installation services in Fort Mill, South Carolina, you can put your trust in us at Ladder Labor. We have extensive experience in gutter installation and a variety of other gutter services, which means you can count on us to efficiently and safely install your new gutters.
We can help you choose the perfect gutters for your home, whether you're interested in traditional K-style gutters or something more elegant, Our friendly team members would be more than happy to tell you about our different options, and we can assist you with picking gutters that will suit your design preferences and budget.
When the time comes to begin the gutter installation process, we will work meticulously as we fasten each part and make sure everything is secure. We pride ourselves on our exceptional workmanship, and we won't be satisfied with our service until you're completely happy with your new gutters.
If you need professionals to safely install gutters on your home, don't hesitate to contact us today. We would love to answer your questions, provide you with a quote, and schedule your gutter installation appointment according to your needs.