Our roof repair services are varied and beneficial for different property owners.
Your roof is an important piece of your property. Whether you have a commercial or a residential property, having a solid, well-structured roof helps to protect everything inside from the elements. Here at Ladder Labor, we want to ensure that your roof is able to take care of you day in and day out. If you are in the Fort Mills, South Carolina area, our team of experts would like to help you with our experienced roof repair services.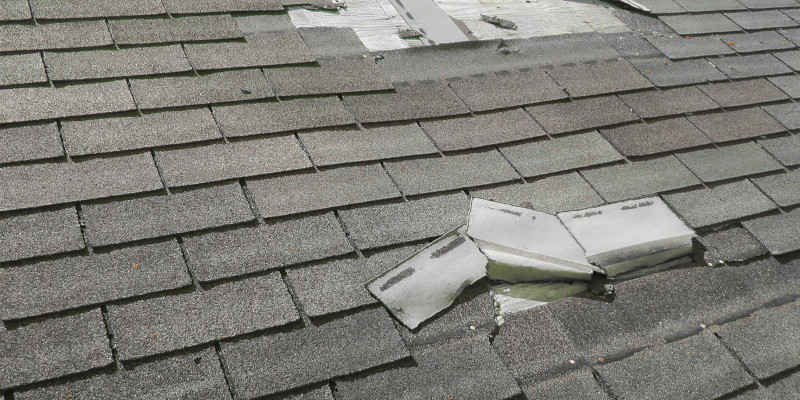 We are trained and skilled in working with a variety of different roofing materials, including flat, shingle, and metal roofing. When you need a roof repair, each of these materials is going to need a certain set of tools and skills, and we are capable of handling all three. We utilize our training and experience to safely assess the condition of your roof and offer you a quote, and then we'll get straight to work on your roofing repair.
Our team doesn't want you to risk a fall, so we encourage you to leave roof repairs and other roofing services to our professionals. We have the equipment that keeps us safe, along with our training, bonding, and insurance protection. When we take care of your roof repair, we are confident we can do so without injury.
Should your roof repair be needed because of a weather or unforeseen issue, we are able to work with your insurance to get it taken care of. We are happy to coordinate with your insurance for tarping, repairs, and replacement. If you are in need of a roof repair, we urge you to contact us today for a quote.