If your soffit & fascia have seen better days, reach out to our experts to get the repair services you need.
Here at Ladder Labor, we know your home is important to you, and we want to help you take care of it. We have extensive experience in the roofing industry, and we specialize in providing high-quality roofing services of all kinds, including helping you keep your soffit & fascia in great condition.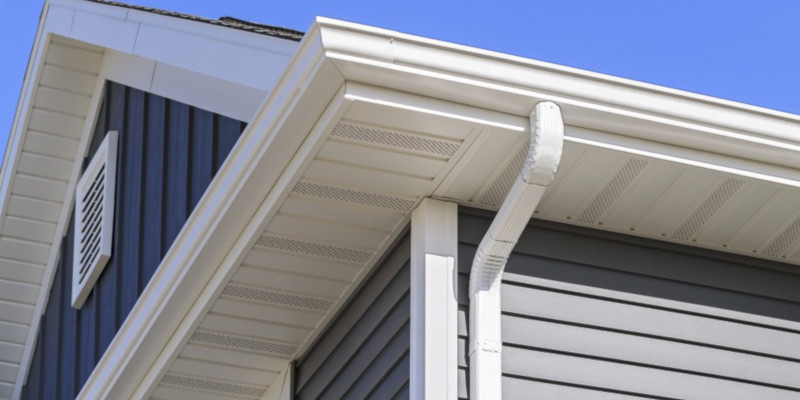 For those who aren't familiar with these terms, the word fascia refers to the edge of the roof, and the word soffit refers to the boards on the underside of your roof's overhang. These components serve a decorative purpose, but they also play a vital role in diverting rainwater away from the home and allowing the roof to "breathe" and regulate the internal temperature of your home. If your soffit & fascia need repair or maintenance, you can turn to our team to get the expert service you are looking for.
When you turn to us for soffit & fascia services, we will first inspect these structures to determine where the problem is and what's causing it. Then, our technicians will get right to work on making the necessary repairs to get these components back into good shape and make sure they can protect your roof like they are supposed to.
Our team is proud to serve the Fort Mill, South Carolina community, and we want to help you keep your home in great shape. If your soffit & fascia could use some attention, we encourage you to give us a call to have our experts take a look.