Our residential roofing team is here to help you keep your roof in great condition.
Our team at Ladder Labor has extensive experience in the roofing industry, and we are here to help you take care of all your residential roofing needs. Whether your roof needs to be repaired, maintained, or replaced altogether, you can turn to our experts to get the top-notch results you deserve. We have the right knowledge and skills to get the job done safely so you don't have to take any unnecessary risks yourself, and you can count on us to get the job done right the first time.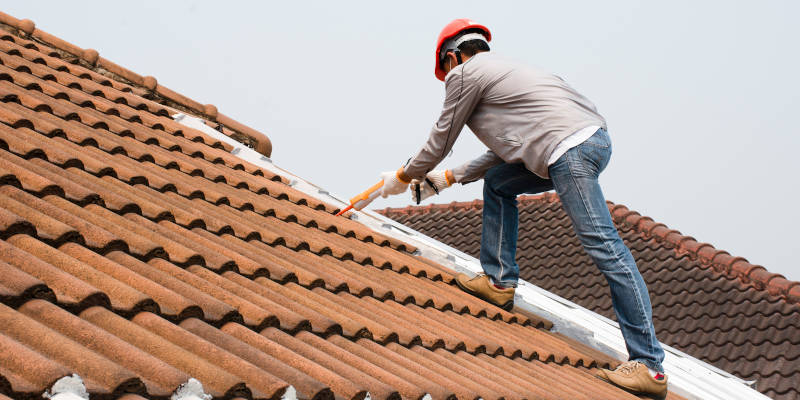 No matter what type of residential roofing you have—whether it's standard shingles, metal panels, or anything else—you can turn to us to get the expert services you need. We have worked on countless roofing projects over the years and are familiar with all roofing materials. In addition, we also have experience working with insurance companies, and we can help you with the claims process so you can get your repairs fully covered and get them completed on a reasonable timeline. If you have questions about how we can help you, we encourage you to reach out to us directly at your earliest convenience to consult our experts.
We are proud to serve the Fort Mill, South Carolina community, and we want to help you keep your roof in the best possible condition. If you are looking for residential roofing experts you can trust to deliver the high-quality service you deserve, we encourage you to give us a call.