From Work to Home, Our Family is the Heart of Our Business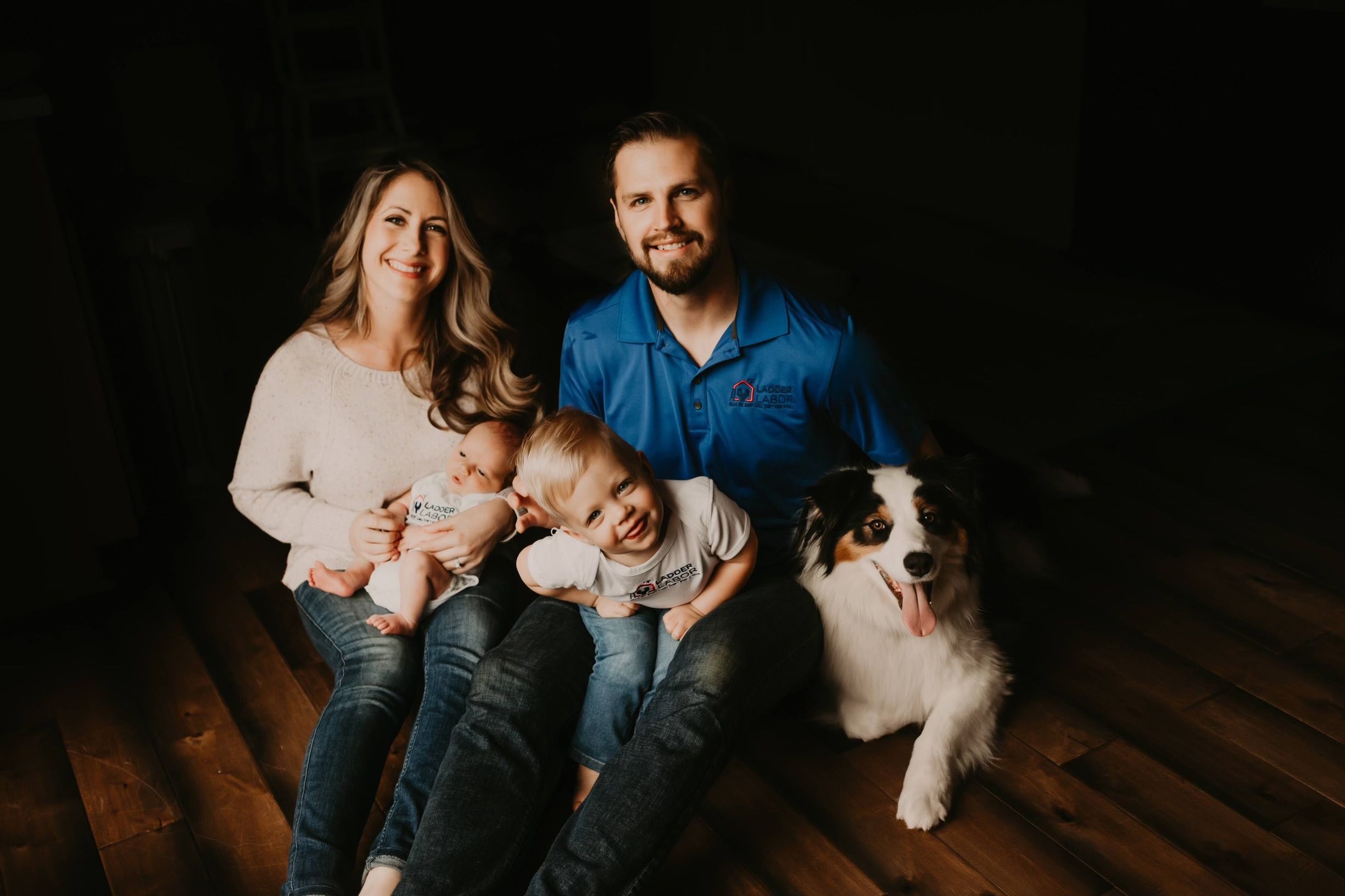 Exterior work is something that needs to be done right and done right the first time! Your residential or commercial property's exterior is what protects everything inside from the elements. Whether you want help with cleaning your gutters, repairing a roof leak, or refreshing the siding on your property for a new look, our team at Ladder Labor is here for you.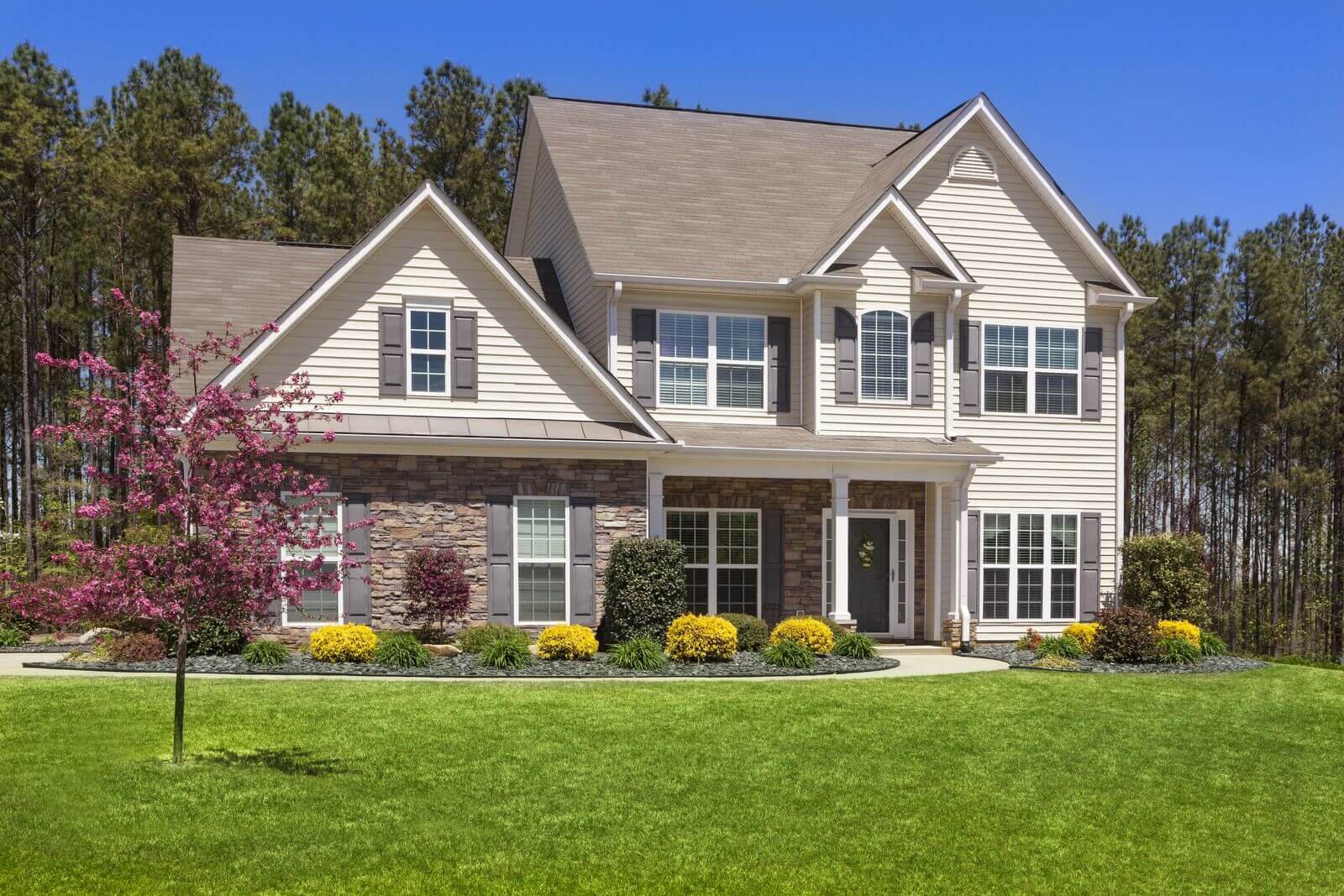 Whether the job is as simple as cleaning gutters,
or as complex as a full roof replacement we're the one for the job!
Here's why you should call us today for all of your gutter cleaning needs
Quality Customer Service Reputation
Being up on a ladder is dangerous without the right training and experience. That's why we want our customers to make the right call and not risk a fall. We utilize our skills to go on your roof or take care of your gutters, and we go to great heights to ensure that your siding looks pristine.
With our skills, we are able to repair, install, and replace these types of exterior materials with quality results that aren't going to cost you an arm and a leg. We are able to work with your insurance company to help you with these materials should their repair be necessitated due to an issue that is handled by your insurance.
GROUNDED IN EXCELLENCE, WE RISE TO GREAT HEIGHTS TO SERVE YOU.
Why Choose Us?
Our goal is for property owners in the Fort Mill, South Carolina area to think of us as the trusted tradesmen for their roof. We earn that trust by getting our hands dirty for a fair price and being safe at all times. Whether the job is as simple as cleaning gutters or as complex as a full roof replacement, we're the ones for the job!
ESTIMATES & ROOF INSTALLATION
Our team offers a 5-year workmanship warranty and a 25-year product warranty, and we would love to assist you with all our services. For more information, please contact us today.