Our team has the right experience to handle all your roof installation needs.
When it comes to home improvement, there are some jobs that should really be left to the professionals. For example, if you need a new roof, it's best to hire professionals to handle your roof installation needs for you, as a professional roofer will get the job done faster and save you from having to risk your safety by doing it yourself.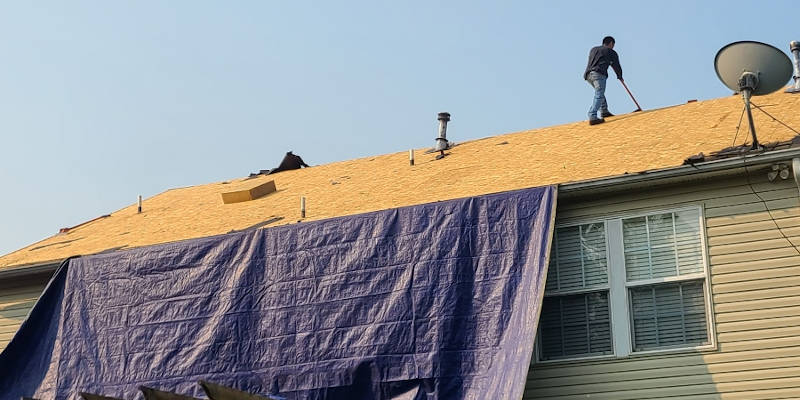 We strongly advise against trying any roofing project yourself, as working on roofs is risky even to trained experts. Our team at Ladder Labor has extensive experience in the roofing industry, and we have the right knowledge and skills to handle all your roof installation needs.
We have worked on countless roofing installation projects over the years, including standard shingle roofs, metal roofs, and flat commercial roofs, so you can turn to us for help with both residential and commercial projects.
We are dedicated to delivering top-notch results, and you can count on us to get the job done right the first time—we'll make sure your new roof provides the effective, long-term protection you need. If you have questions about our services, we encourage you to reach out to us to consult our experts and get the answers you are looking for.
We are proud to serve the Fort Mill, South Carolina community, and we want to help you with all your roofing needs. If you are looking for a team you can trust to deliver top-notch roof installation services, just give us a call.