Our shingle roofing experts will keep your roof in the best possible condition.
While other roofing materials are gaining popularity, shingle roofing is still holding strong as the most popular choice. Shingle roofing offers great durability—with an estimated lifespan of 15-20 years—for an affordable price, so it's no surprise that it remains a favorite.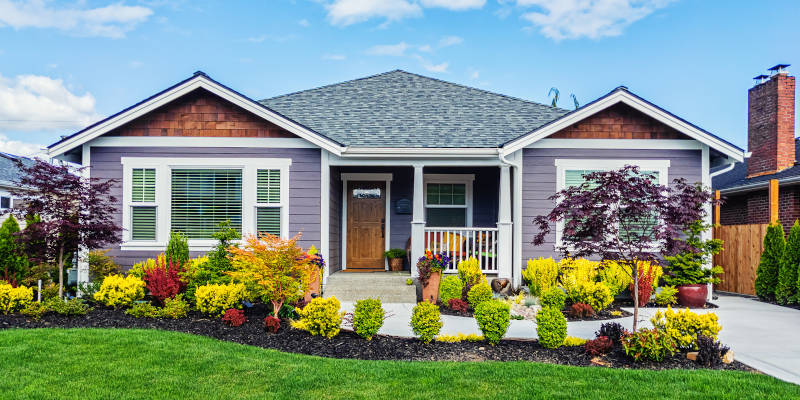 However, shingle roofing does require some care and upkeep to stay in good condition, and our team at Ladder Labor can help you take care of those needs. If your shingle roof has been damaged in any way, or it's time to replace it altogether, you can turn to our team to get the top-notch services you deserve.
To maintain your shingle roofing, we recommend you perform regular visual inspections to check for signs of trouble, particularly after big storms. Look for shingles that have come loose or flown off altogether, and look for any shingles that are cracked or curled at the edges.
In addition, check your gutters for asphalt granules, as this is a sign your shingles are shedding and becoming less effective. If you notice any of these things, call our team to get the prompt, effective repair services you need.
We are proud to serve the community here in Fort Mill, South Carolina, and we want to help you do what's best for your roof. If you have noticed your roof is missing shingles, the shingles are curling at the edges, or any other signs that your roof needs to be repaired, just give us a call. Our expert shingle roofing technicians will provide the top-notch services you need to make your roof as good as new.