If you need a new roof, turn to our roof construction experts to get the top-notch results you deserve.
Here at Ladder Labor, we have extensive experience in the roofing industry, and we are here to help you with all your roofing projects. Whether you want to have your existing roof repaired or replaced or need someone to build a new roof for a new construction project, you can turn to our experts to get the top-notch results you deserve. If you need roof construction services of any kind, just give us a call.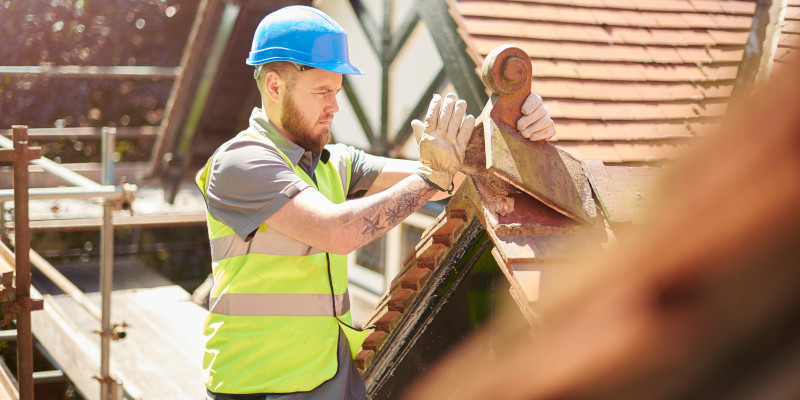 The roof is one of the most important parts of any building, as it protects the structure underneath from water damage and prevents the people and things inside from getting wet. Because of this, you can't afford to cut corners when it comes to roof construction.
Our team has built countless roofs over the years, and we are committed to upholding the highest standards of craftsmanship, so you can count on us to make sure your new roof provides the effective, reliable protection you need. We use only the best materials, and we double check our work to ensure everything is installed perfectly. If you have questions about our roofing construction services, we encourage you to reach out to us to learn more.
Our team is proud to serve the community here in Fort Mill, South Carolina, and we want to help you make your home the best it can be. If you need a new roof, just give us a call to enlist the help of our roof construction experts.