We offer a variety of services to keep your gutters free-flowing!
Your gutters are a necessary and important part of your property. Whether you are worried about your personal residence or a commercial property, our team at Ladder Labor is able to keep you off the ladder and safely on the ground. We utilize our skills, experience and tools to ensure safety when working from great heights in the Fort Mill, South Carolina area. With our skills, we are able to keep your gutters free-flowing and protecting your property.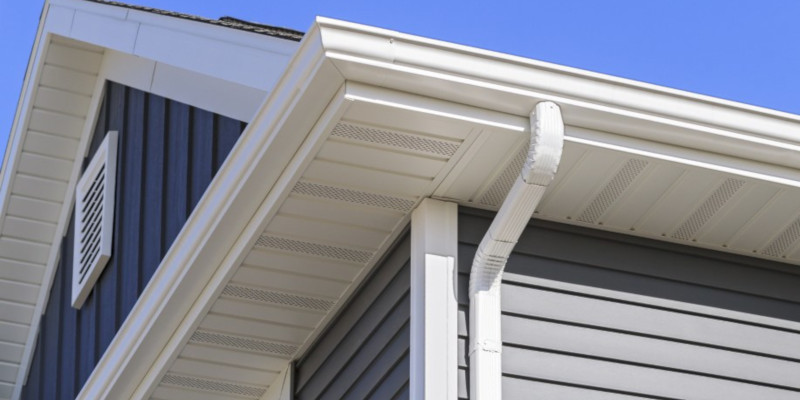 Gutters work to collect rainwater and channel it through a series of downspouts. These downspouts take the water away from the foundation of your property, keeping it safe from cracks and flooding. When you have a problem with your gutters, it can lead to issues such as soil erosion, foundation problems, soffit damage and more.
Find out why you should contact us today for all of your gutter cleaning needs
We are able to ascertain the condition of your gutters through an inspection. Once we have checked out your gutters, we can perform necessary cleaning and repairs, take care of replacement or installation, and even help you prevent issues with gutter guards or gutter helmets. Our versatility in services ensures that your gutters will always be in good hands with us.
When you have been looking for help with your gutters, look to our experts. We offer a 5-year warranty on our services and 25-year warranty on our products. If you would like some assistance with your gutters, don't wait– contact us today for a quote.
Similar Services We Offer: