Count on our roofing contractors for quality results.
At Ladder Labor, we are willing to go to great heights to get your roofing job done! Our team has the skills and tools necessary to ensure that you get a quality result from our roofing contractors. Serving the Fort Mill, South Carolina area, we are committed to providing you with excellence and timely services for your home or commercial property.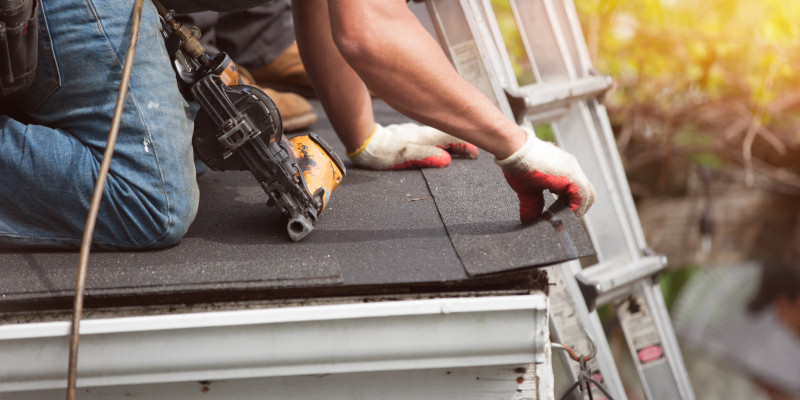 As roofing contractors, one of the most important things we can do is ensure the safety of our team. We utilize proper safety equipment, are well-trained, and are also licensed and insured. We have a reputation for quality customer service, along with a vital energy and passion for helping others while offering needed services. We enjoy working with property owners and educating them about their roofing needs with photos and important details, and we would love to help you.
When you work with our roofing contractors, we are able to help you through every step of your process. We can give you a roofing inspection, as well as complete other services like repairs, replacements, and installation of metal, shingle, or flat roofing materials. We are capable of helping you with repairs that are necessary due to damage beyond your control while working with your insurance company.
If you are looking for a roofing contractor in Fort Mill, we are your one-stop shop for everything from replacing a few shingles to replacing the entire roof. If you have questions or would like a quote, please contact us today.
Similar Services We Offer: