Here at Ladder Labor, we want to help you make your home the best it can be, and one of the ways that we do that is by providing high-quality siding and siding services. Our team offers a range of top-notch siding options, and one of the most popular is our aluminum siding. This siding material offers many benefits, but it still may not be right for everyone. In this article, we will go over the pros and cons of aluminum siding so that you can decide whether it's the best choice for your needs.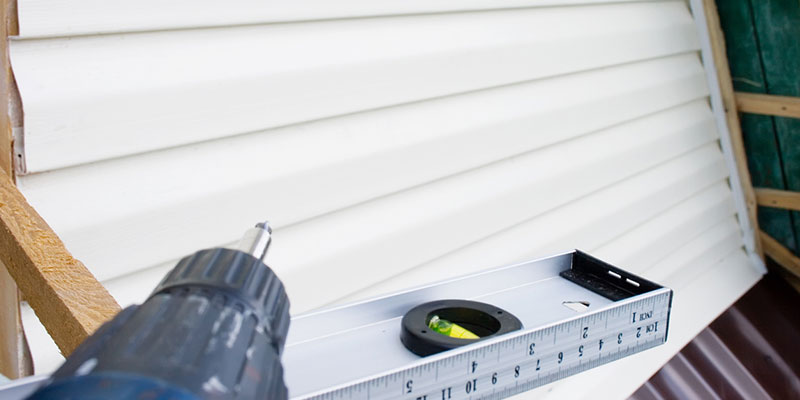 Pros:
Durability – Aluminum siding is highly durable and tough, which makes it a great choice.
Ease of Maintenance – Aluminum siding also requires very little maintenance compared to other options. All you'll need to do in order to take care of it is rinse it a few times per year to get rid of any debris trapped in the seams.
Low Environmental Impact – Aluminum siding is 100% recyclable, and most of it is made using recycled material already. In addition, it is a great insulator, which will make your home more energy efficient.
Cons:
Noise – High winds, rain, and hail tend to be noisier against aluminum siding than against other materials. In addition, aluminum will expand and contract in response to temperature changes, which can cause it to make popping or pinging sounds.
Wear – Over time, the topcoat on aluminum siding will wear away due to exposure to the elements. When this happens, it can be hard to match the color of replacement panels to the color of the rest.