When it comes to choosing new siding for your home, you want to be sure that you make the best possible decision. After all, siding plays such an essential role in protecting your home from the elements. You have several different options to choose from, including vinyl siding, wood siding, and aluminum siding. Aluminum isn't always the most popular choice, but it does have a wide array of benefits to offer.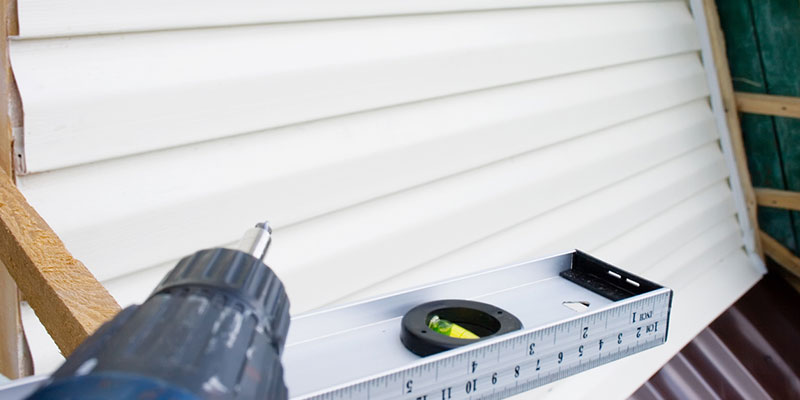 Here are three benefits of aluminum siding to help you decide if it might be the best choice for you and your home:
Protection for your home: One of the top benefits of aluminum siding is the protection it offers for your home. Aluminum is a durable material that can easily withstand and protect your home against strong winds, heavy rains, pests, and more.
Low maintenance: Compared to some siding options, aluminum siding is fairly low maintenance. It doesn't require any resealing, painting, or anything difficult. You simply have to remember to rinse it every once in a while to remove dirt and debris.
Variety of options: Aluminum siding may not offer a wide variety of colors to choose from in comparison to other types of siding, but you can still choose from vertical or horizontal siding and a wide variety of textures and designs for your siding.
If you aren't quite sure that aluminum siding is right for you, we can also discuss the many other siding options we have available. Contact us today if you would like to learn more.