Choosing which kind of siding you want for your home or building is a big decision. Not only does siding affect your building's visual appearance, but the materials you choose can also play into how long the siding will last and how it will structurally affect your building.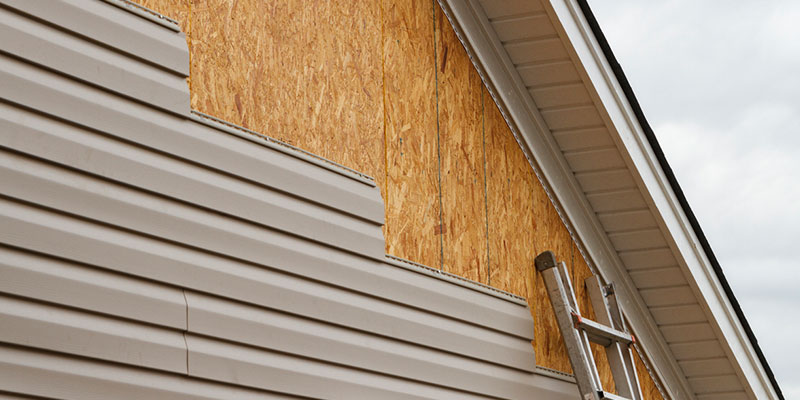 While there are many different types of siding to choose from, here are three you should consider for your home or building:
Aluminum: Some common benefits of aluminum siding are the insulation and weather protection it offers to your home. The benefits you'll experience also depend on the thickness of aluminum you choose. As for the visual aspect, you can get aluminum siding in horizontal and vertical panels. You can also choose from a variety of textures and designs.
Vinyl: If you're looking for a low-cost, low-maintenance siding material, vinyl is likely your best bet. Vinyl is easy to clean and install, which can save you time and money. Plus, the color you choose for your siding won't need to be reapplied, since that color runs throughout the entirely of the vinyl.
Wood: When it comes to natural looks for your home, wood is a great choice. Wood comes in many different colors and finishes, so it'll be easier to find one you love. This siding material might be more expensive, but it adds value to a home and can last for decades if maintained.
Get excited about your home or building upgrade! There are many types of siding to choose from, so you're likely to have an easier time finding one you love. Call us today here at Ladder Labor for more information.