Our team at Ladder Labor knows that you care about your home, and we want to help you do what's best for it. One thing that you can do to make home maintenance easier is install gutter guards. In this article, we'll go over a few reasons why we encourage homeowners to install these protective components in order to help you decide if they are right for you.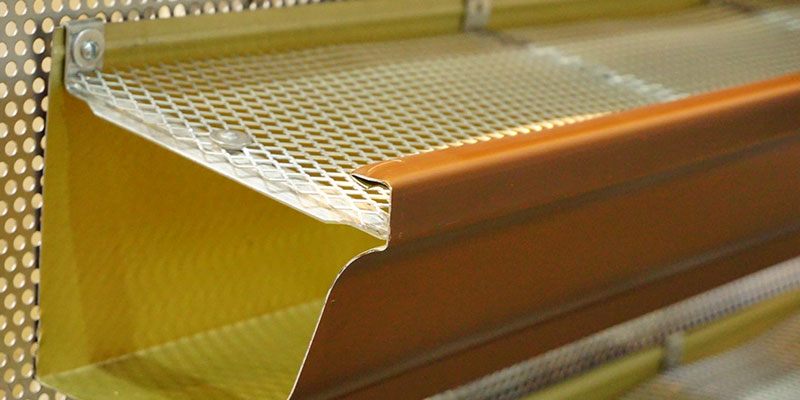 Gutter Guards Keep Out Debris. As the name suggests, gutter guards provide a layer of protection for your gutters, as the mesh covering allows water to pass through into the gutter trough but keeps out leaves and debris. This helps prevent your gutters from becoming clogged, which not only reduces how often you have to clean them out but also helps them do their job better.
Gutter Guards Discourage Pests. Another benefit of installing gutter guards is a reduced risk of pest infestations. Many insects, as well as small birds and mammals, view a clogged gutter as an ideal place to take up residence, so by keeping your gutters free of debris, you discourage these critters from invading your home.
Gutter Guards Protect Your Roof. A third reason to install gutter guards is that they protect your roof from water damage. When gutters become clogged with debris, rainwater flows over the sides, and some of that water spills onto the roof, where it will eventually seep in and cause problems. By preventing your gutters from becoming clogged, you also prevent the associated water damage to your roof.