One of the most important parts of any home is the siding, as this component protects the structure from the damaging effects of the elements. Because of this, it's important to keep your siding in good condition, and to replace it promptly when the time comes. In this article, our team at Ladder Labor will go over a few ways to tell whether it's time to hire siding replacement services for your home.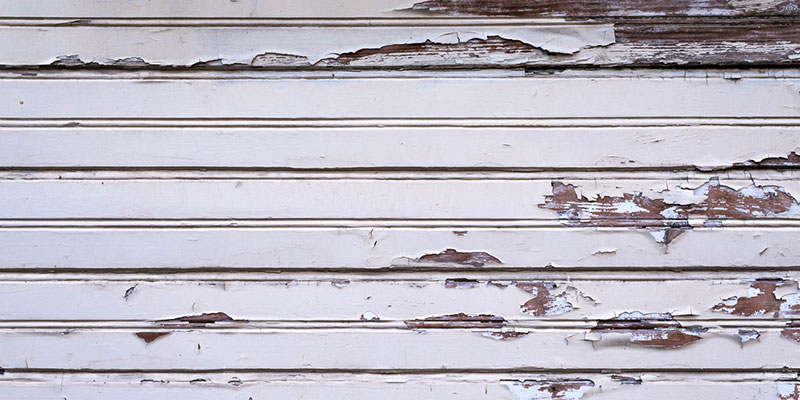 Check for Damage. One sign that you need siding replacement is physical damage to the boards or panels. If just a few boards are damaged, then you may be able to replace just those ones, but if the damage is widespread then it's probably necessary to replace the siding for the whole house.
Check for Moisture Problems. Another sign that it's time for siding replacement is moisture problems such as rot, warping, mold, or mildew. The whole purpose of siding is to protect the structure underneath from this kind of moisture damage, so if the siding has succumbed to these issues, it's best to get it replaced before the damage can spread to the rest of the house.
Check Your Energy Bills. A third sign that you need siding replacement can be found not on the structure itself, but in your monthly energy bills. If you look at your bills for the past year and see a sudden spike, one possible cause is a gap in your siding letting air and heat leak in and out of your home.